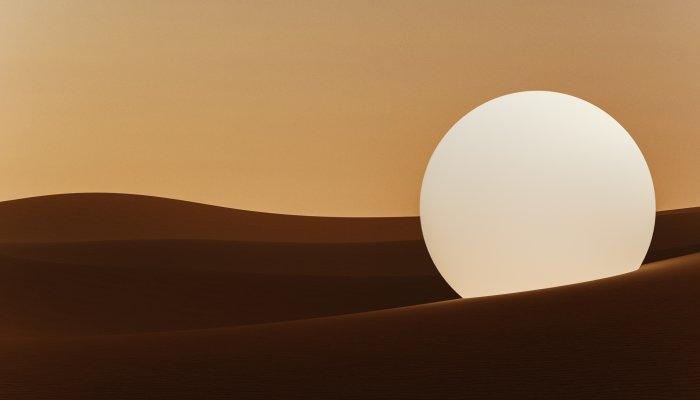 While the gleaming produce displays at Whole Foods are undeniable eye candy, most of us have little clue what it took to harvest those luscious and edible jewels. And while it's great to buy organic, some of us may be far removed from the idea of sticking our hands in the pesticide-free soil, planting heirloom seeds, watering the crop, and nurturing it to full harvest.
This earthy Taurus new moon sends an honorable nod to the food producers of the world, encouraging us to "get our farmer on" in some small way. While some of us may have sun-drenched acres at our disposal, others may only have small window sills and a grow light to work with. Plant what you can, be it a giant bed of Swiss chard or a pot of rosemary. We love the book, The Dirt Cure by Maya Shetreat-Klein, M.D., for ideas on connecting with the source of your food.
Growing food is an offering of gratitude to Mother Earth for filling our plates each day. Planting in her soil is an act of abundance—no matter if your efforts yield a bumper crop or a few misshapen (but delicious) sprouts. (Check out our Plantstrology guide for indoor and outdoor plant tips tailored to your zodiac sign.)
According to The Hunger Project, 60% of the world's hungry are women and girls. And with the global pandemic still raging alongside the effects of climate change, even more people will be scarce on food this year. If you have the means, consider making a donation to an organization like Feeding America that distributes 4.3 billion meals to food banks each year.